YOUR CLEAN ROOM LAUNDRY SPECIALIST AND SOLUTION PROVIDER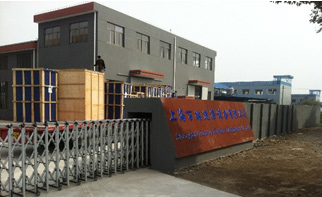 Barrier Washer Equipment Co. Ltd. (BWE) was established in year 2003, pioneer of barrier washer and clean room laundry equipment manufacturing in China. Nowadays, we are still the leader in industry and the only specialist in clean room laundry requirement that developed many design patents by our own. BWE was certified ISO9001 since year 2007, insure an organized and systematic production quality control to manufacture high quality products consistently.
Other than barrier washer, we are also the first manufacturer in China developed the clean room tumble dryer, shoe drying box for clean room industry and integrated barrier washer with built-in drying function designed for pharmaceutical industry. BWE currently produce complete range of laundry equipment for clean room and healthcare industry, i.e. barrier washer, front load washer extractor, tumble dryer, shoe drying box, helmke drum, etc… supplying to clean room laundry for semiconductor, microelectronics, pharmaceutical, glove manufacturer, biochemistry, food industry, etc… for clean room specification class 10000 up to class 10 standard. Our barrier washers are also widely used in hospital and healthcare laundry for anti-contamination environment. By understanding the industry, our products have various options to meet requirement for different industry need. Most of our products meeting CE standard and CE certified for export to European countries. As an ISO9001 certified company, every single machine is fully inspected and tested by strict testing procedure before delivery.
Compare to existing European clean room products in the market, our equipment are now a good alternative solution and acquired a great market share with best value in price, quality and performance. Apart from largest market share in local clean room laundry market in China, our products also exported worldwide to Japan, USA, France, UK, Chile, Peru, Brazil, Argentina, Colombia, Russia, Turkey, Bangladesh, Emirates, Taiwan, Malaysia, Thailand, Vietnam, Singapore, etc… since year 2006 and expanding to the rest of the world.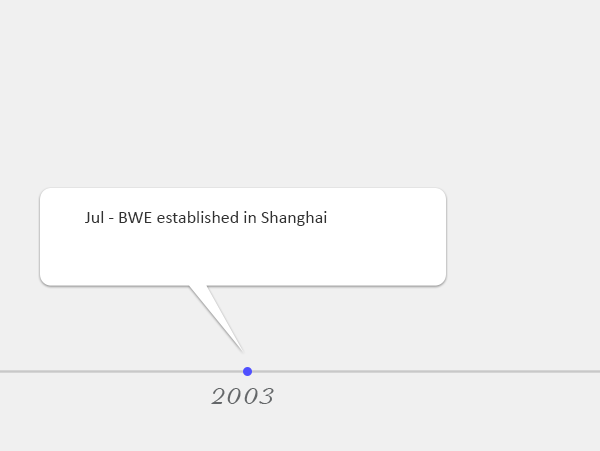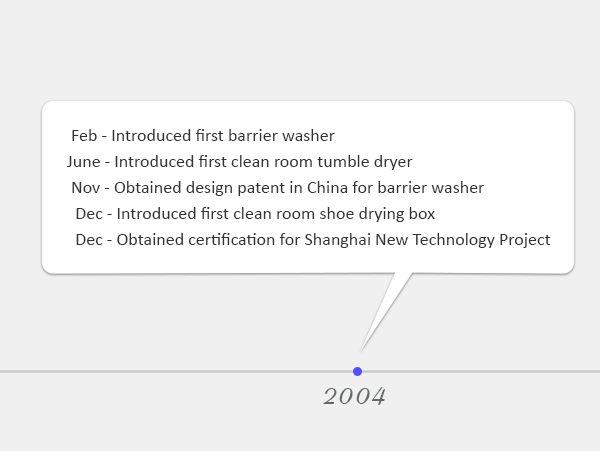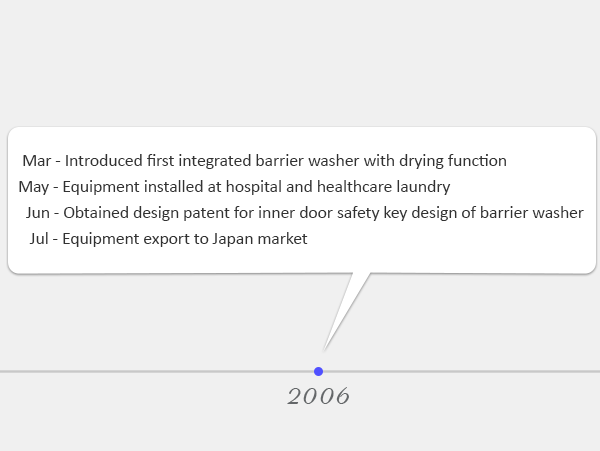 2006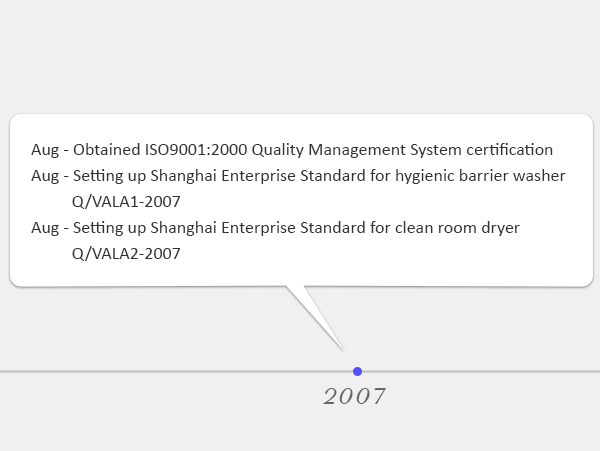 2007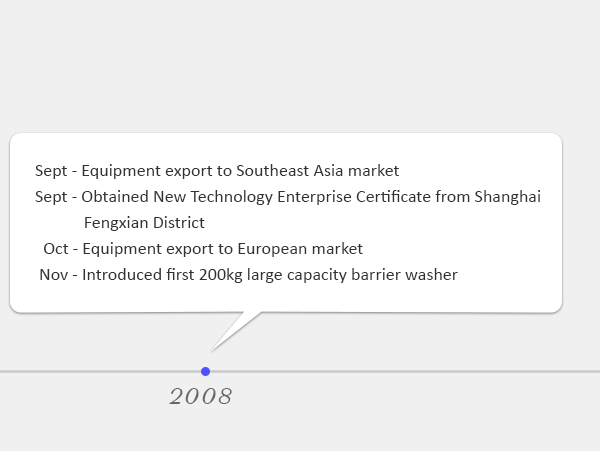 2008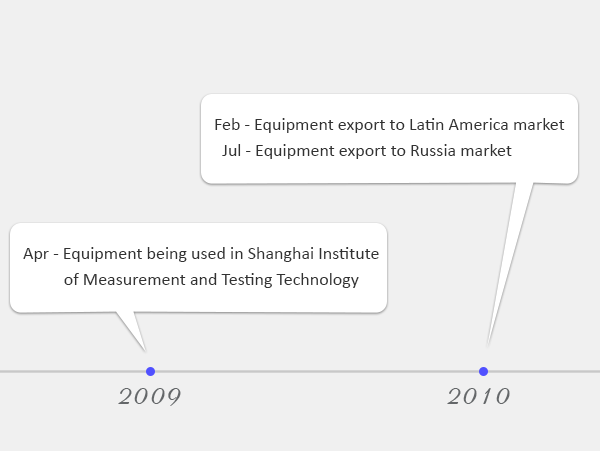 2009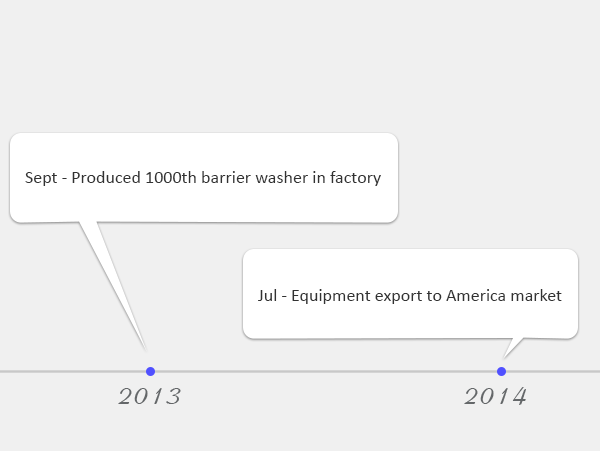 2013
CleanRoom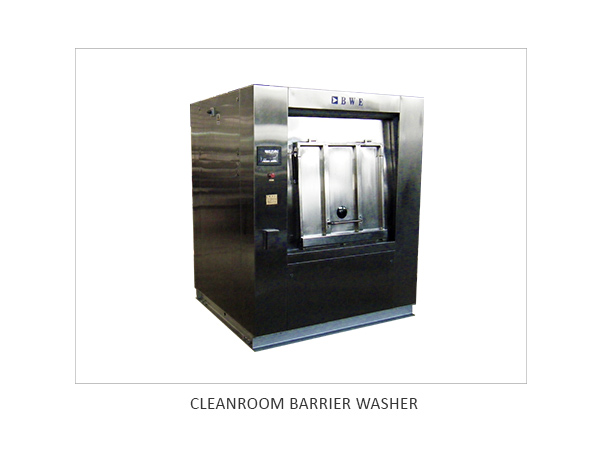 Dryer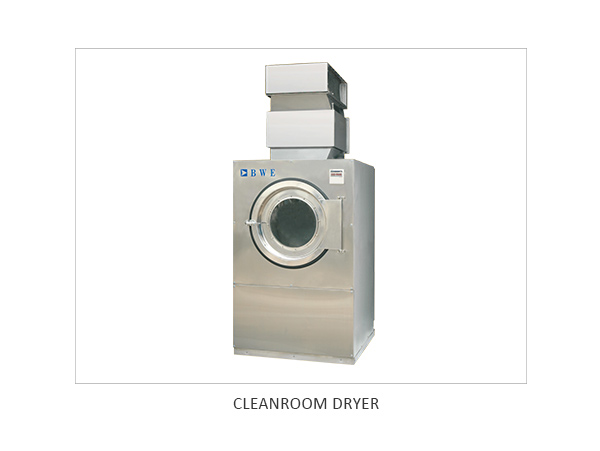 Shoe Dryer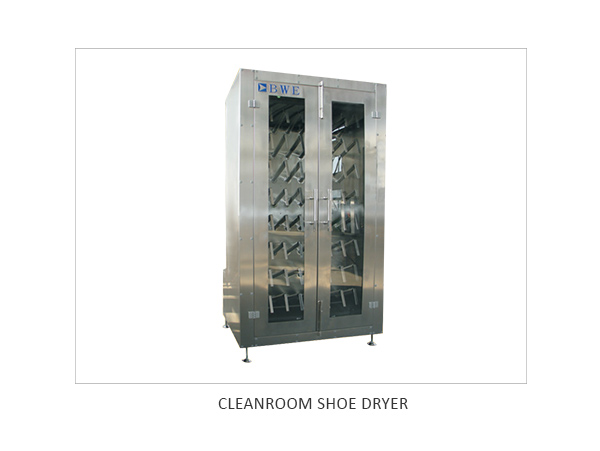 Washer Dryer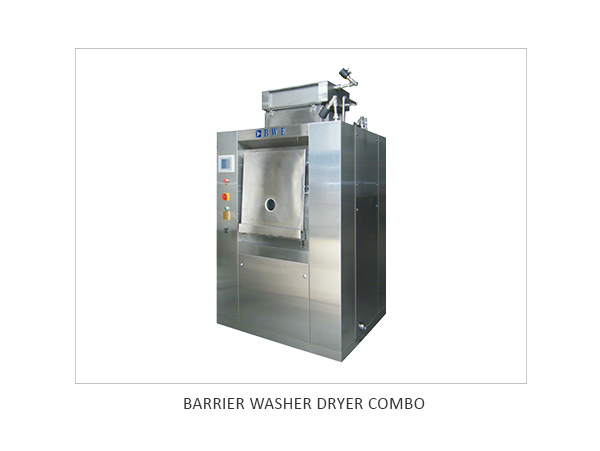 Helmke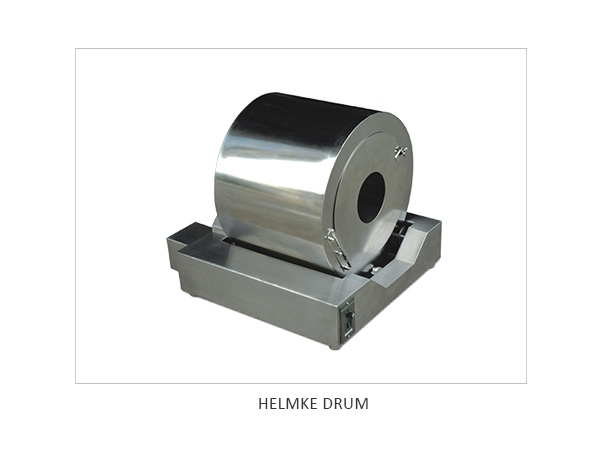 Low Sepc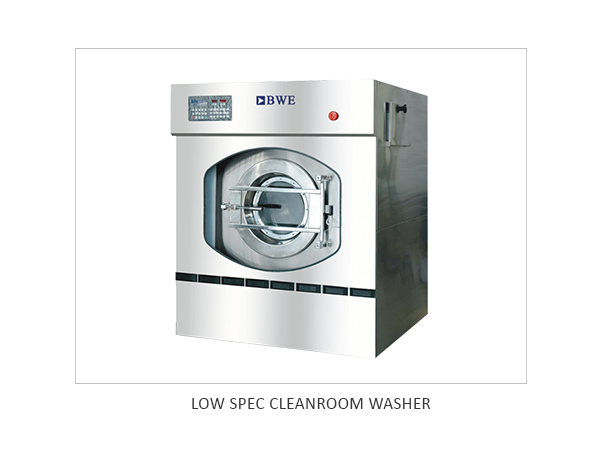 High Spin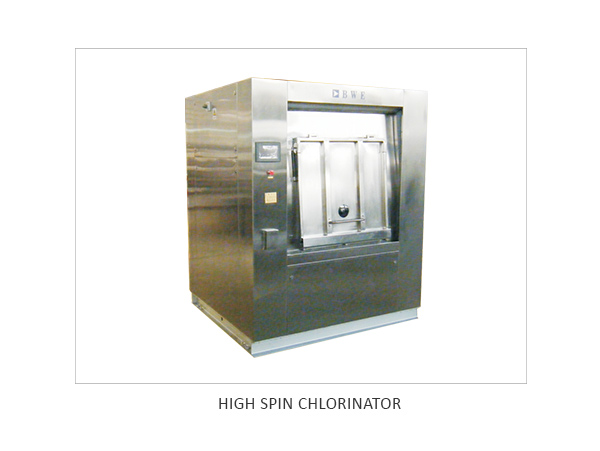 Glove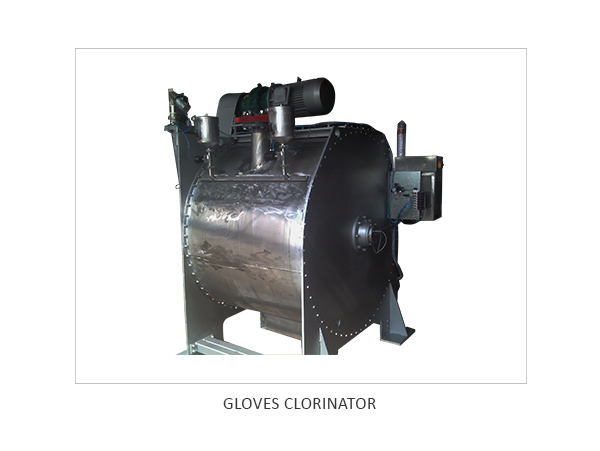 Hydro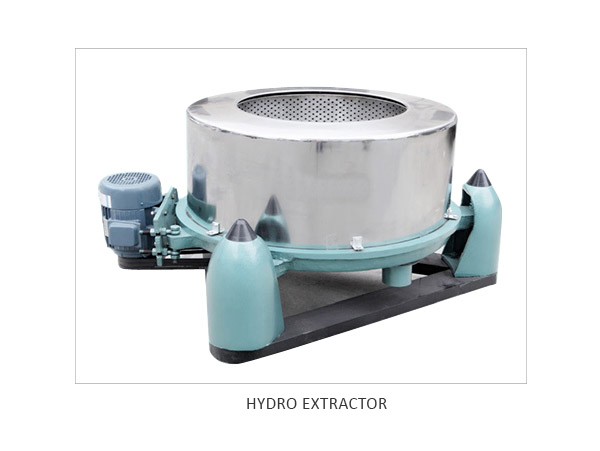 Customer List
Beijing Yiling Pharma
Beijing Yiling Bio Engineering
Beijing Sanofi-Aventis Pharma
Beijing 999 Pharma
Shanghai Roche
Shanghai Songli Biotech
Shanghai Baxter Healthcare
Shanghai AppTec
Shanghai Chemo Biopharma
Guangzhou Mitsubishi Pharma
Guangzhou Amway
Shenzhen Haibin Pharma
Shenzhen Salubris Pharma
Shenzhen Hepalink Pharma
Shenzhen Duopule Pharma
Shantou Jinshi Pahrma
Hainan Changan Pharma
Haikou Ling Kang Pharma
Haikou Huang Long Pharma
Haikou Universal Alliance Pharma
Changzhou Siyao Pharma
Shijiazhuang Gaoke Pharma
Shijiazhuang North China Pharma
Shijiazhuang CSPC Pharma
Shijiazhuang No. 4 Pharma
Shijiazhuang Ouyi Pharma
Shijiazhuang Yilin Pharma
Nanyang Lingrui Pharma
Nantong Novast Pharma
Hefei Biopharmax Group
Jinan Qilu Antibiotics Pharma
Jinan Bausch + Lomb Freda Pharma
Dezhou Qilu Antibiotics Pharma
Dezhou Qilu Synva Pharma
Dezhou Qilu Animal Health Products
Jining Lukang Chenxin Pharma
Jining Cisen Pharma
Jining Cisen Wenshang Pharma
Zibo Reyoung Pharma
Yantai Luye Pharma
Yuncheng Yabao Pharma
Nanjing King-Friend BioChemical
Suzhou Dawnrays Pharma
Suzhou Otsuka Pharma
Suzhou China Chempharm
Suzhou Baxter Healthcare
Suzhou Hutchison Medi Pharma
Suzhou Innovent Biologics
Suzhou Erye Pharma
Wuxi AppTec Biotech
Taizhou Yangtse River Pharma
Taizhou Aland Nutraceutical Group
Taizhou Jiangsu Tatong
Hangzhou Hisun Pharma
Hangzhou Hisun-Pfizer Pharma
Hangzhou Minsheng-Sanofi Pharma
Hangzhou Sanofi Pharma
Hangzhou Jiuyuan Gene Engineering
Hangzhou Singclean Medical Products
Hangzhou Comba Pharma
Taizhou Kanglong Pharma
Taizhou Xianju Pharma
Taizou Huahai Pharma
Shaoxing Yatai Pharma
Jiaxing Beisite Technology
Tianjin Baxter Healthcare
Harbin Hayao Pharmaceutical Group
Harbin Gloria Pharma
Harbin Sanlian Pharma
Mudanjiang Youbo Pharma
Hefei Tianmai Biotech
Hefei Huarun Shenlu Pharma
Yaan 999 Pharma
Guiyang Yibai Pharma
Wuhan Aimin Pharma
Wuhan Qirui Pharma
Tonghua Tianshi Pharma
Tonghua Sihuan Pharma
Jinzhou Jiutai Pharma
Chengdu Qingshan Likang Pharma
Jiamusi Duoduo Pharma
Changchun Gensci Pharma
Benxi Hengkang Pharma
Jinzhou Jiutai Pharma
Yunchen Tabao Pharma
Changzhi Zhendong Pharma
Erdo Innermongolia Conba Group
Huaihua Zhengqing Pharma
Yichang Renfu Pharma
Beximco Pharma (Bangladesh)
Universal Corporation (Kenya)
Baxter Healthcare (Thailand)
Sanofi Aventis (Vietnam)

Customer List
Shenzhen Kingclean Static Technology
Shenzhen FDS Clean
Shenzhen X&Y Industry
Shenzhen Goodenkylin
Shenzhen Selen Science & Technology
Shenzhen Bolun Environmental Technology
Shenzhen MSD Industry
Shenzhen SKX Trading
Shenzhen Zhuozhihui Industry
Shenzhen Mingwei Purifying Technology
Shenzhen Dustfree Technology
Shenzhen Bairuifeng Technology
Shenzhen Linkhold Industrial
Shenzhen SBL Anti-static Industrial
Shenzhen Yuhao Static Technology
Guangzhou Hairun Industry
Dongguan Suorec Electronic Material
Dongguan Shoudao Purifying Technology
Dongguan Maxwipe
Dongguan Wuji Purifying Products
Dongguan Wuhao Laundry Service
Dongguan Rongxing Antistatic Technology
Foshan Changfong Textile Industry
Huizhou Yuhao Industry
Xiamen Chengcun Technology
Xiamen Cleaneasy Ultra-clean technology
Xiamen Baoshili Dustless Technology
Xiamen Chaojie Dustless Technology
Shanghai Lijie Cleanroom Products
Shanghai Crestech Ultraclean
Shanghai Soco Clean Material
Shanghai Jialu Non-woven Products
Shanghai ECN Technology
Shanghai Lancheng Laundry Services
Shanghai Xiaowang Electronic Plastic
Beijing Polaris Technology
Beijing CWS Bocco Laundry Service
Tianjin Abest Laundry Service
Tianjin Shengri Technology
Tianjin Techbase Engineering
Hebei Hongshen
Dalian Cleaneasy Ultra-clean Technology
Shanghai Xiaowang Electronic Plastic
Beijing Polaris Technology
Beijing CWS Bocco Laundry Service
Tianjin Abest Laundry Service
Tianjin Shengri Technology
Tianjin Techbase Engineering
Hebei Hongshen
Dalian Cleaneasy Ultra-clean Technology
Xian Cleaneasy Ultra-clean Technology
Suzhou Hongtong Clean-tech
Suzhou Hengxu Purifying Technology
Suzhou Walters Laundry Center
Suzhou Sino-Thai Ultraclean Laundry
Suzhou Pioclean Technology
Suzhou Chengsi Clean Technology
Suzhou Winmax Technology
Suzhou Diploma Contamination Control
Suzhou Credit Static Control
Suzhou Ekon Purifying
Suzhou Wunhai Industry & Trade
Suzhou Minghuiyuan Electronic
Suzhou Contec Clean room Technology
Suzhou Jingya Clean Room Technology
Suzhou Polar Water Equipment
Suzhou Tianhua Ultra-clean Technology
Suzhou NNY Laundry Service
Suzhou Shengyuan Clean Room Technology
Suzhou Jujie Micro Non-woven Products
Suzhou Maxtop Static Control
Suzhou Fulida Ultra-clean
Suzhou Qiangsheng Clean Room Technology
Nanjing Four-country Technology
Zhengzhou Goodenkylin Technology
Hefei Cleaneasy Ultra-clean Technology
Ningbo Contrel Electronic
Jiaxing Camphill Cleantech
Wuxi Chaoqiang Cleanroom Service
Wuxi Ruijing Electronic
Chengdu Cleaneasy Technology
Changsha Rijia Electronic
Changsha Jingjie Laundry Service
Mianyang Haizheng Technology
Polar Water (Taiwan)
OP-Future (Taiwan)
Cleanroom Laundry (England)
Spring Grove Laundry (Ireland)
Harada Corporation (Japan)
Technoclean Laundry Service (Japan)
Sapai Clean Room Technology (Vietnam)
Wonway Laundry Service (Malaysia)
Prudential Ampri Cleanroom Service (Malaysia)
Hartalega Sdn Bhd (Malaysia)
Nitritex Sdn Bhd (Malaysia)
CE Technology (Malaysia)
Brightway (Malaysia)
Top Glove Flexitech (Malaysia)
Bio-Pro (Malaysia)


Customer List
Shenzhen Varitronic Electronic
Shenzhen Zastron Electronic
Shenzhen Lead Communication
Foshan Tamron Optical
Dongguan SAE Magnetics
Xiamen TPK
Xiamen Tianma Microelectronics
Shanghai Wafer Works Epitaxial
Beijing Shougang NEC
Beijing RFMD
Beijing BOE Display Technology
Erdos Shengyuan
Suzhou United Win Technology
Suzhou Kaifa Technology
Suzhou Epson
Nantong Green Mount Integrated
Hefei Rainbow Display
Hefei Rainbow Languang
Hefei Xincheng
Ningbo Alps Electronics
Jiaxing NIDEC
Taizhou Yiyuan Static Technology
Wuhan SMIC
Wuhan Tianma Microtronics
Kunming Beifang Infra Photoelectric
Chengdu SMIC
Chengdu Tianma Microtronics
Mianyang China Academy of Engineering Physics
Nidec (Thailand)
Wintek (Vietnam)

Customer List
Guangzhou Nansha Hospital
Xiamen Chang Gung Hospital
Chuanzhou Lijian Laundry Service
Longyan Jililai Laundry Service
Fuzhou Xinyuan Laundry Service
Shanghai Guhua Hospital
Shanghai Jingxi Laundry Service
Shanghai Violet Textile Technology
Beijing Youan Hospital
Beijing Chaobaihe orthopedics Hospital
Langfang Yanjiao Hospital
Xinxiang Huaxian Hospital
Dongsheng Erdos Hospital
Suzhou Aixing Textile Products
Kunming Healthcare Industry Service Center
Wuhan Huazhong Technology University Hospital
Chongqing Healthcare Industry Service Center
Shenyang China Medical University First Hospital
Jingzhou Central Hospital
Benxi Central Hospital
Shiyan Aoerli Laundry Service
Peking University First Hospital
Institut Pasteur (France)
LBC Laundry (Thailand)
Radicare Laundry (Malaysia)
Zerospot Laundry (Singapore)
Spring Grove Laundry (UK)
Bologna Laundry (Chile)

Address:
No. 2597 Puwei Highway,
Fengxian District, Shanghai,
201402 China
From Pudong Airport  –  65km , 60min
From Hongqiao Airport – 45km , 60min
From Shanghai Downtown  – 48km , 60min
TEL: 86-21-57407226
TEL: 86-13918704075 (English/Japanese speaking)
FAX: 86-21-57401206